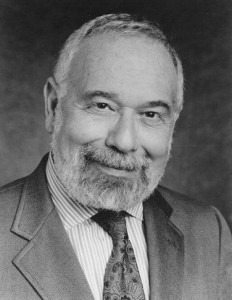 Jay Miller, Executive Director of the ACLU of Illinois for over twenty-five years, passed away on January 3, 2012.

Friends, family and colleagues of the late Jay Miller will gather for a celebration of his life at 5:00 p.m. on Tuesday, April 17th at the University Club of Chicago (76 East Monroe).

Memorial Gifts to the Jay Miller Advocacy Fund at the ACLU of Illinois may be made by contacting Maureen Loughnane by email (mloughnane@aclu-il.org) or by phone at 312-201-9740 x331.

 
Read More