DEFENDING THE CIVIL RIGHTS AND CIVIL LIBERTIES OF ALL ILLINOISANS.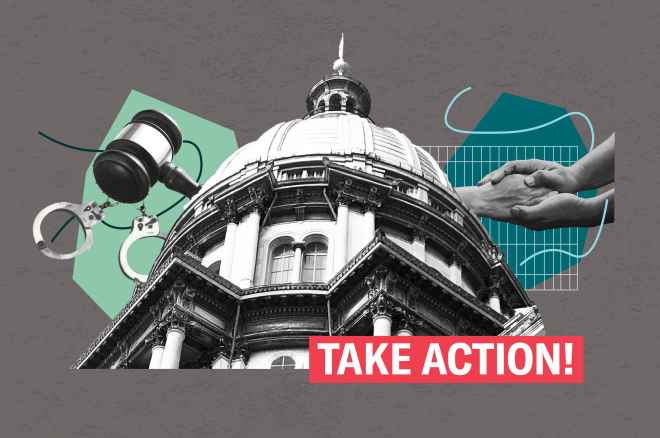 This week Illinois legislators are back in Springfield. We need you to take action on this important legislation.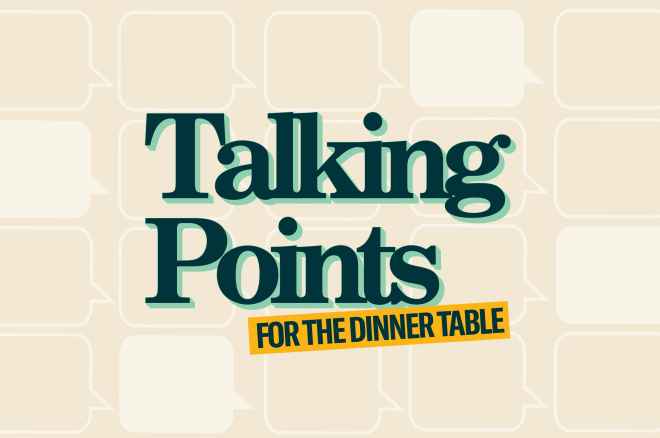 Current events are hot discussion topics at many holiday tables. If you want to jump start a conversation about civil liberties, please keep reading for talking points about the ACLU's most urgent work.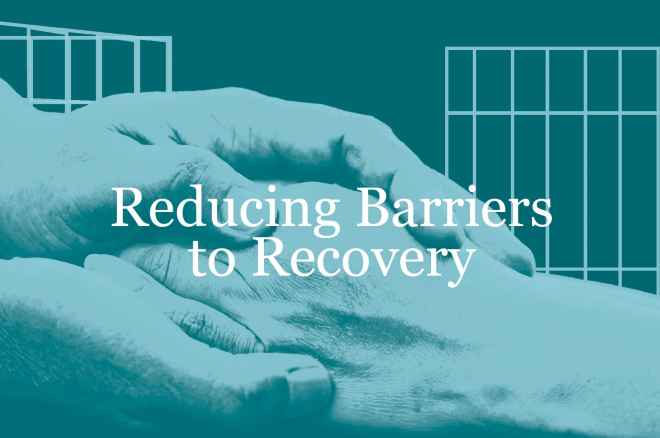 Criminal Justice Reform
The War on Drugs has failed and everyone knows it. 79% of Illinois voters support reclassifying sentences for all drug offenses. Yet Illinois continues to treat simple possession of drugs as a felony, with...
December 1, 2022
Today's action on a trailer bill addressing clarifications of the SAFE-T Act will result in the end of the money bond system in Illinois beginning in January 2023. Detention while awaiting trial should...
November 23, 2022
The Illinois Supreme Court has been asked to intervene on behalf of a woman being detained at the Vermilion County Jail after a local judge appointed a guardian ad litem for her unborn fetus.
November 17, 2022
CPD has announced a counterfeit effort at community engagement focused on home raids and search warrants.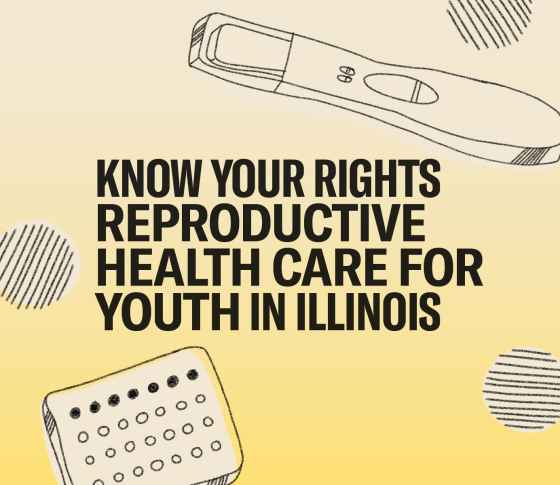 If you are under 18 you have the right to make many decisions about your own reproductive health in Illinois. Find more information and resources below.
Know Your Rights