Lorie Chaiten, director of the reproductive rights project for the American Civil Liberties Union of Illinois answered frequently asked questions regarding parental notification laws in Illinois Feb. 5 on The Huffington Post.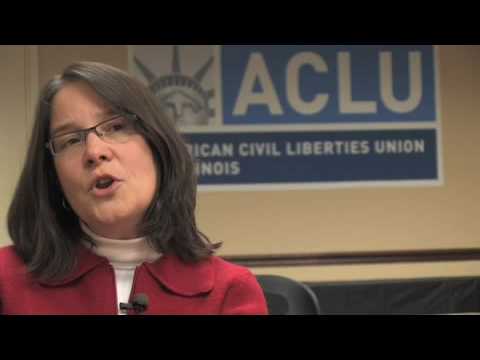 Sally Burgess, director of the Hope Clinic in Belleville, Ill. included a blog post about why it is imperative to put an end to the threat of parental notification laws in Illinois:
I have seen first hand the harms that forced parental involvement impose on young women. My first clinic position in this field was as a counselor in Colorado before the state adopted parental notification. Every weekend I would counsel young women from the neighboring state of Utah, who had lied to their parents, borrowed money and often unreliable transportation, and driven long hours on strange highways and interstates to get to our clinic. It was not unusual to arrive at the clinic and find the young woman and the person who had traveled with her sleeping in a car.

They certainly didn't have money for lodging and scarcely enough for food. However, they so feared for their safety and their future that they were willing to go to extreme measures to avoid being forced to involve their parents in their unintended pregnancy. These young women feared being beaten or thrown out of their homes if their parents learned they were pregnant.

Granted, there are young women who voluntarily tell their parents; in fact, many young women come to our clinic with their mothers. Unfortunately, however, not all teens live in this reality. For those who would not otherwise tell a parent, these laws can impose irreversible physical and psychological harms. The health and well being of these young women depends of putting an end to these dangerous laws.