Contact Your State Legislators
Your elected officials need to know you support these measures.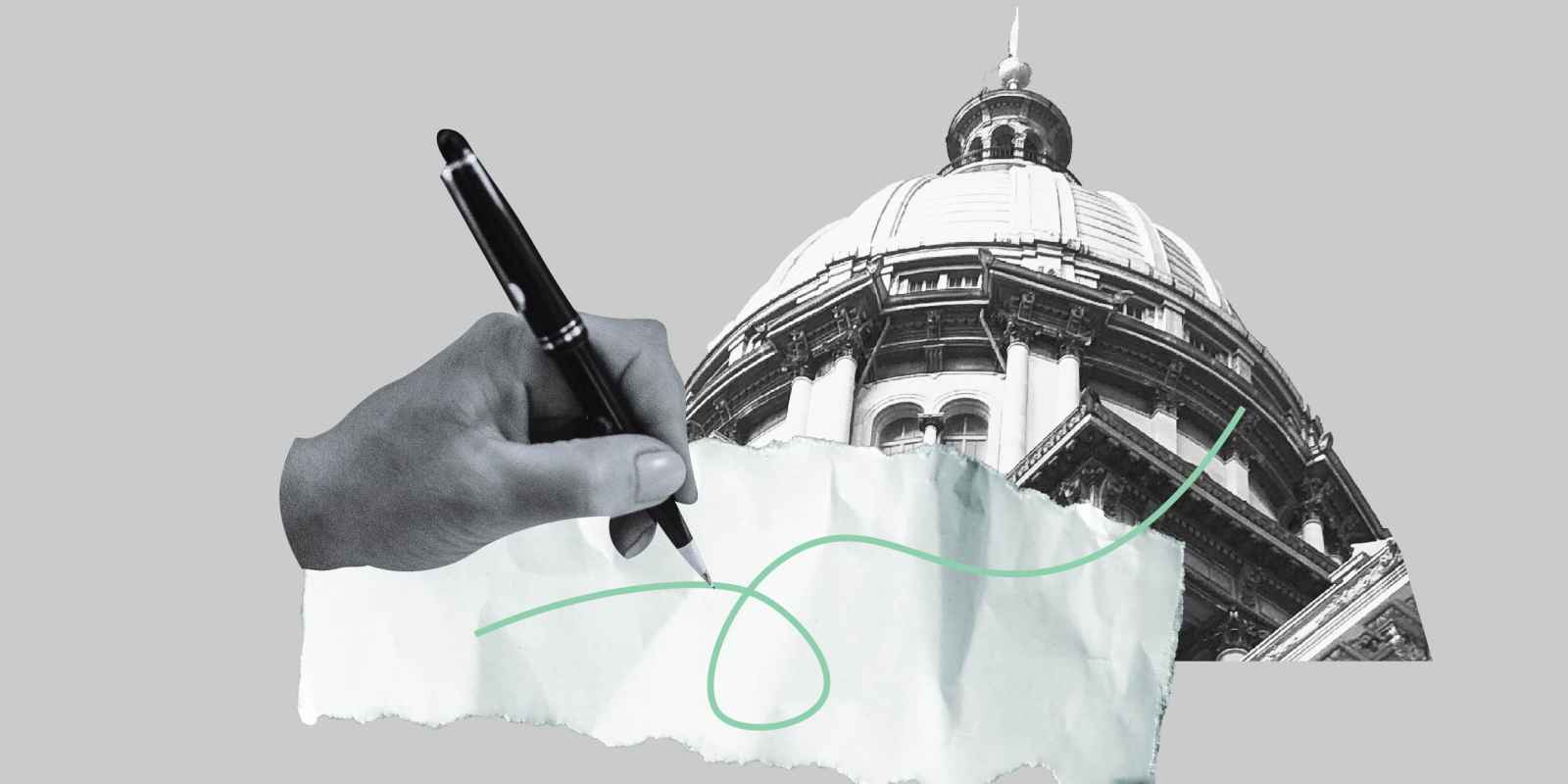 The Pretrial Fairness Act
The Pretrial Fairness Act, which will go into effect in 2023, will lead to improved community safety and make our pretrial system more fair.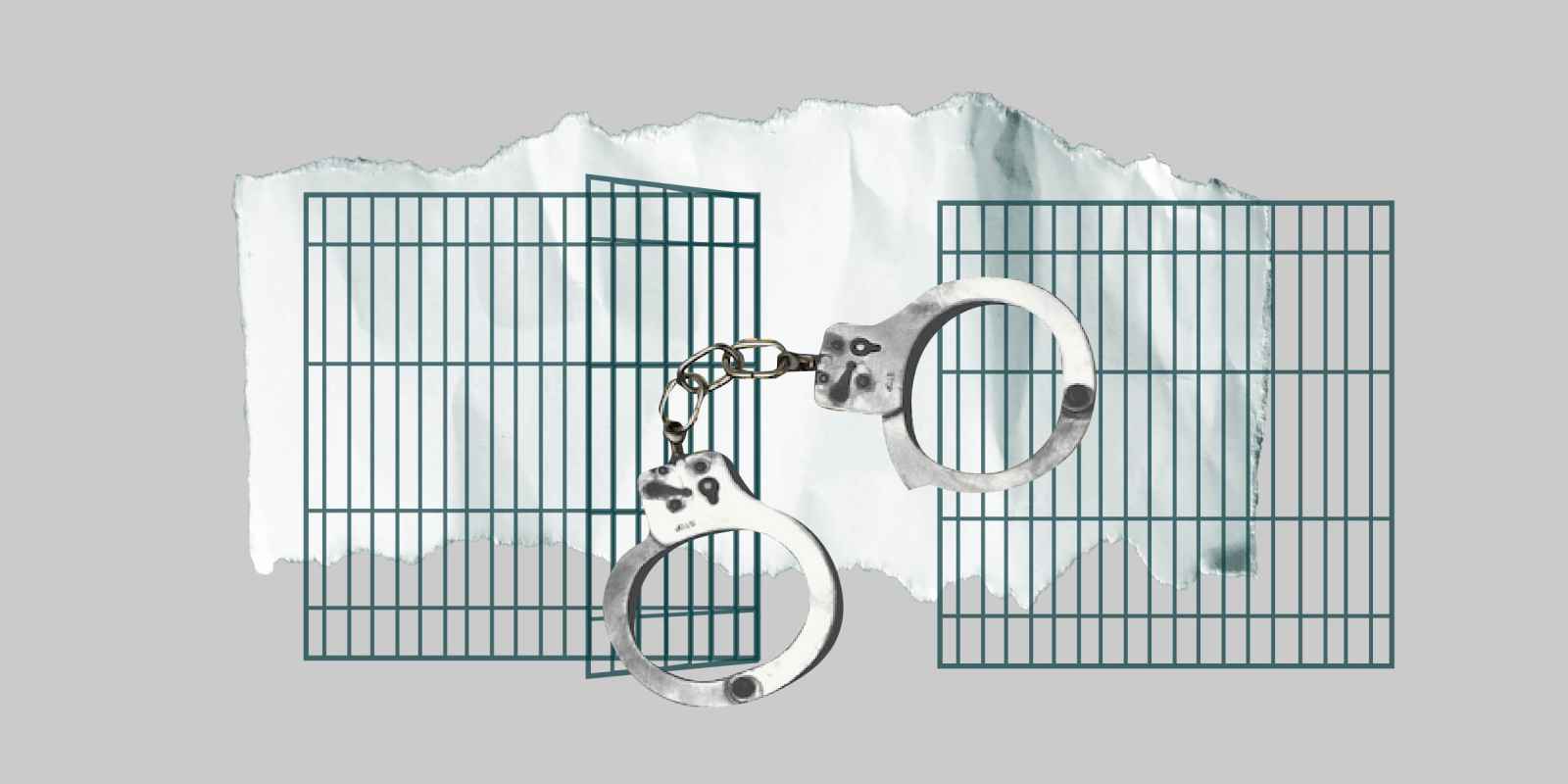 Ending Money Bail
Money bail often means that wealth, not innocence, determines whether someone is free or whether they are locked up as their case proceeds.